Recommended Hotel
If you come to China for attend mold trial mainly, please confirm with your toolmakers if the mold is trialed in Yun Xing mold trial factory of Chang An town or not as Yun Xing is a very popular mold trial workshop(They are dedicated mold trial center, many mold makers use them for mold trial). If yes, we would like to recommend 2 hotels as below.

1. ParkView Hotel: 5 Stars, free wifi, breakfast included,high praise from our customers.
Each night Price: 660RMB(Equal 110USD, 85Euro, 204BYR), For Normal Room. it is better to let your supplier to book for you for get better price.
http://www.parkviewhotel.com.cn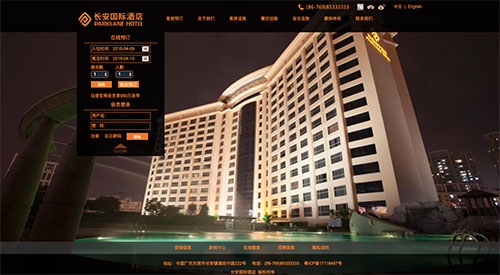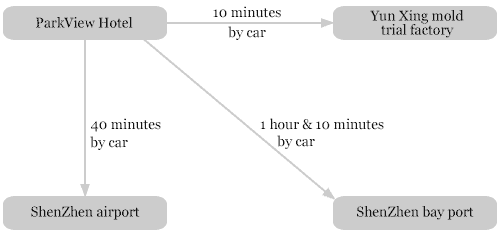 2. BLL hotel: 5 Stars, free wifi, breakfast included,high praise from our customers.
Per Night Price: 700RMB(Equal 115USD, 90Euro, 220BYR). For Normal Room. Also, it is better to let your supplier for help book it to get good price.
http://www.bllhotel.com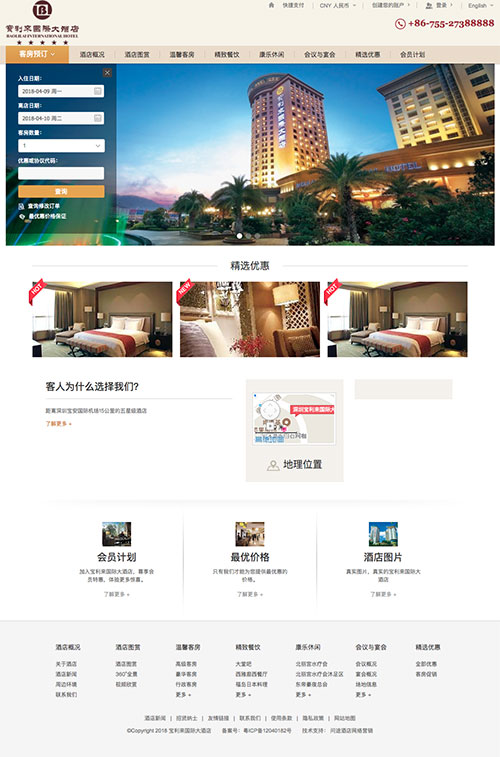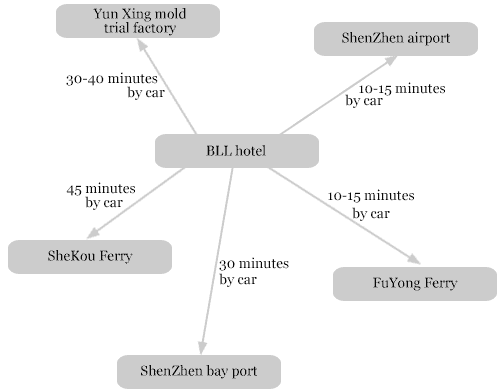 If you come to China for only check mold makers but no mold trials, we would like to recommend these hotels.

1. HengFeng hotel: 5 stars, free wifi, breakfast included, high praise from our customers.
Per Night Price: 500RMB(Equal 80USD, 65Euro, 155BYR).For Normal Room.
http://www.hfhotel.com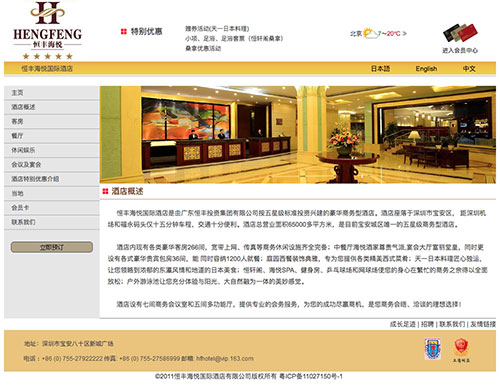 It is located in Bao An district, it is good location to visit most mold makers in ShenZhen, HuiZhou or DongGuan. There is a shopping mall near by hotel, you can get some gifts for your family if you like. There are many restaurants over there, you can find western restaurants around of the hotel.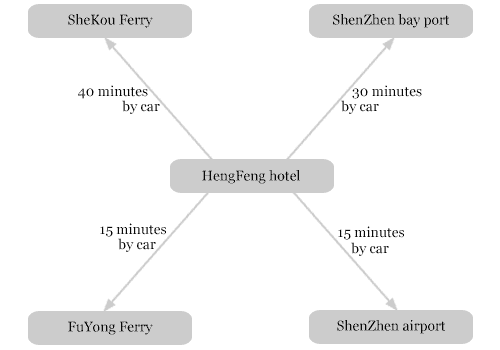 2. Westin Hotels & Resorts: 5 stars, free wifi, breakfast included, high praise from our customers.
Per Night Price: 1800RMB(Equal 285USD, 230Euro, 550BYR). For Normal Room.
http://www.westin.com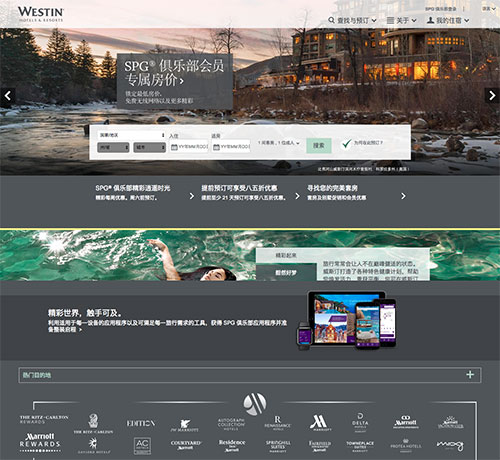 It is located in NanShan district, but close to BaoAn area, Opposite is the Splendid China Park and The Window Of the World. Splendid China shows Chinese traditional dances and songs...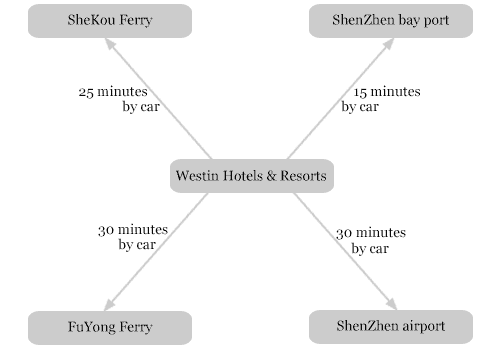 3. ShenZhen SheKou Honlux Apartment: It is a apartment, but service as good as 4 stars hotel.
Per Night Price: 600RMB(Equal 95USD,77Euro, 185BYR). For Normal Room.
http://szhonglong.vip.lechengol.com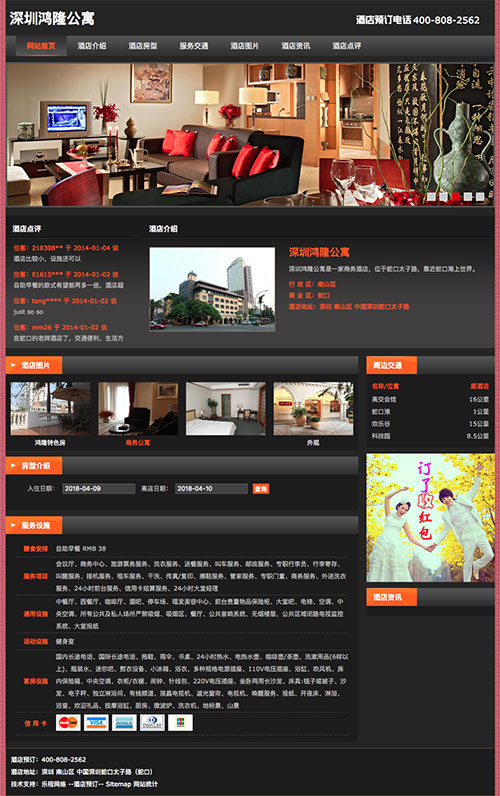 It is located in Sea World of SheKou area, very close to SheKou Ferry, 5 minutes by walk. It is very convenient to look around Sea World Park.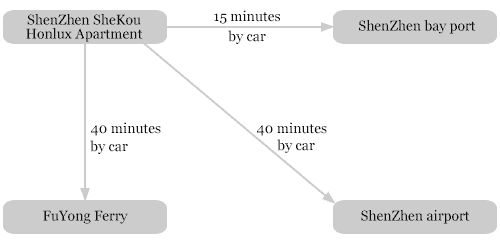 Well, if you need further assistance, please just free to contact us at julie@worldstarmold.com, our marketing manager will provide more information to you.